San Clemente's Premier Natural Waxing Salon
The skin and wax boutique & Sugaring in San Clemente CA
Skin care junkies, natural waxing & organic sugaring specialists, at your service!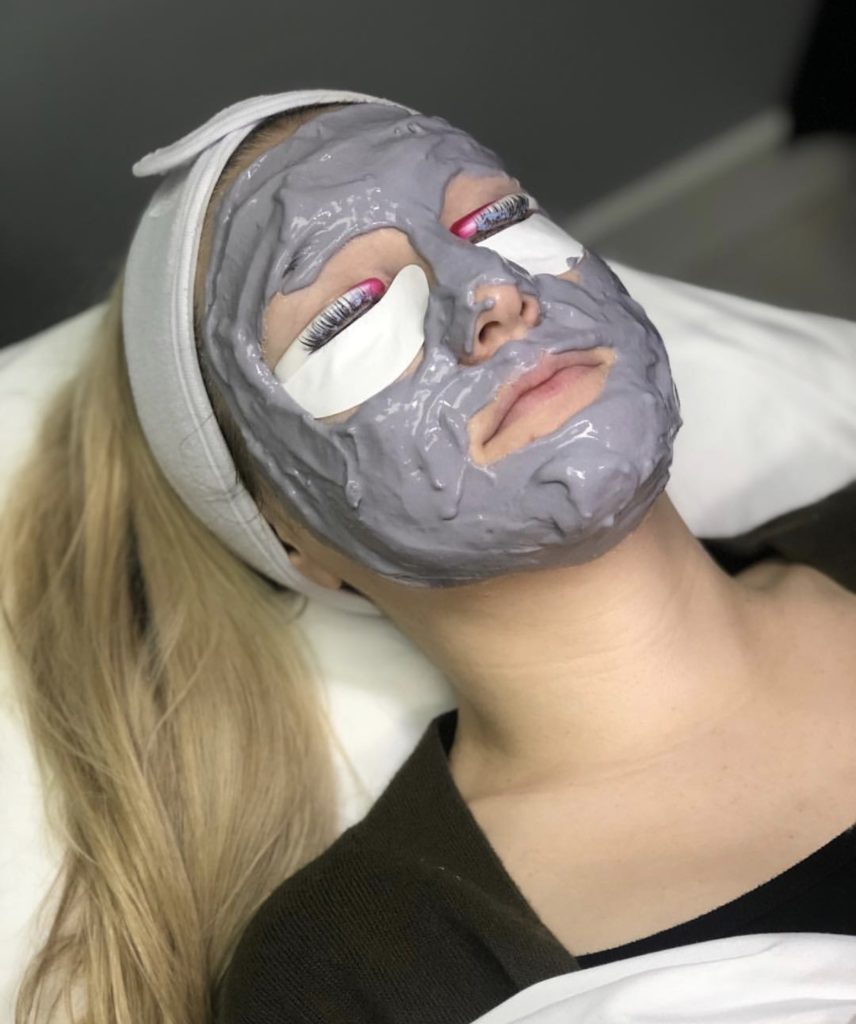 The Wax & Sugar Skin Boutique in San Clemente CA
Hey there! So you're reading this probably wondering who you're about to trust with your precious eyebrows and sensitive skin…
Britt is a dedicated organic sugaring / wax specialist. Brittany has taught for several years at esthetic schools as a lead educator and state board tutor. She loves getting know her clients and loves anyone with a quick wit! To see more about her go to @lilbrow.wow on Instagram!