Skin care junkies, natural waxing specialists, at your service!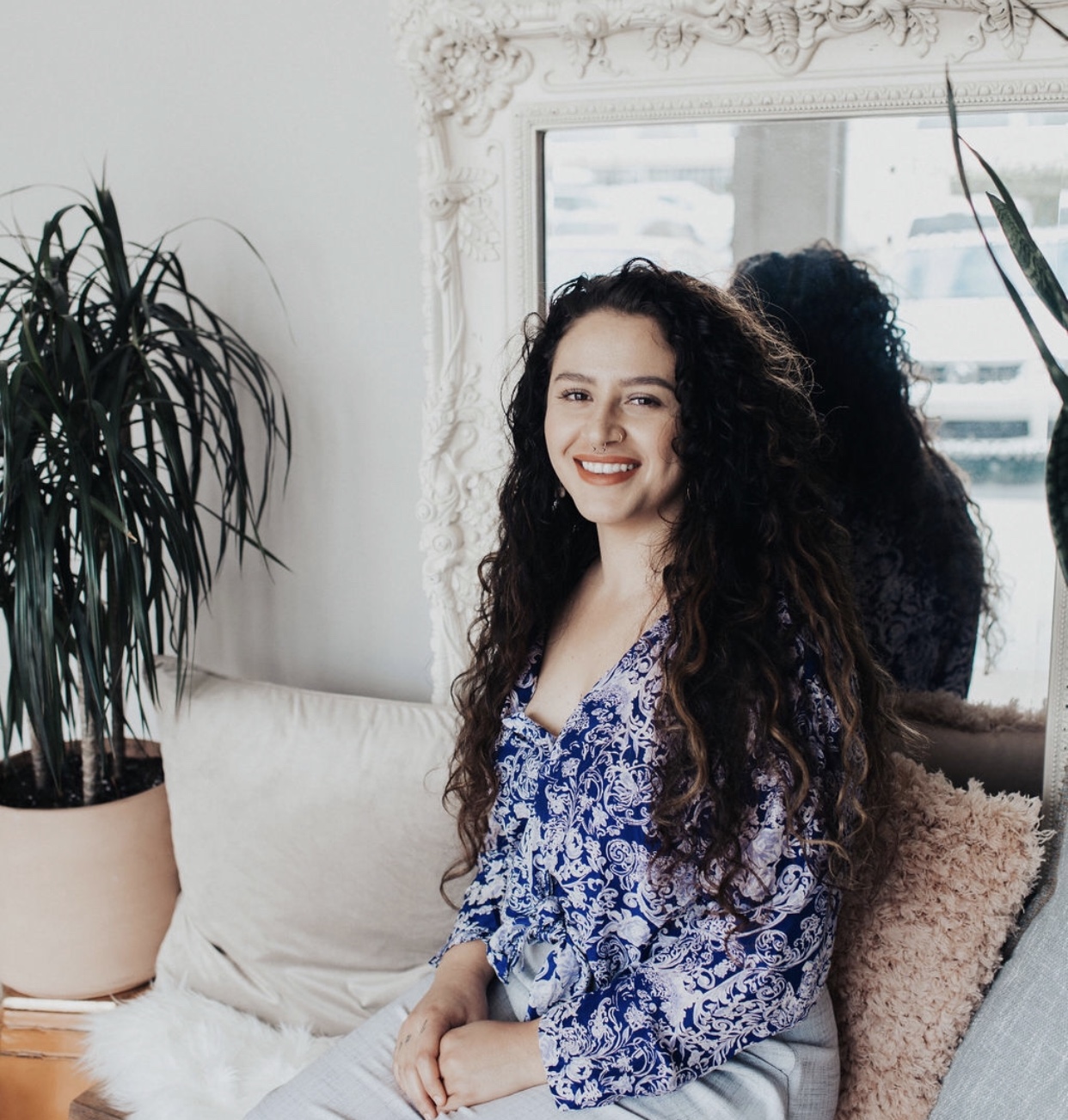 Hey there! So you're reading this probably wondering who you're about to trust with your precious brows and sensitive skin…
Britt is a dedicated sugaring/waxing specialist. Brittany has taught for several years at esthetic schools as a lead educator and state board tutor. She loves getting know her clients and loves anyone with a quick wit! To see more about her go to @lilbrow.wow on Instagram!
Raunette is a master sugar trainer and a holistic skin care enthusiast. She is available Tuesdays and Fridays only! Schedule with her for a great experience. Check out more of Raunette's esthetics life on her Instagram @raunetteceleste